HR

Recruit, Onboard, & Retain Top Talent

Training and L&D

Develop transformational leadership

Internal Communications

Inspire genuine employee engagement

Marketing

Marketing strategy and lead generation with results you can measure

Education

For teachers & students to inspire creativity and storytelling that will impress the whole class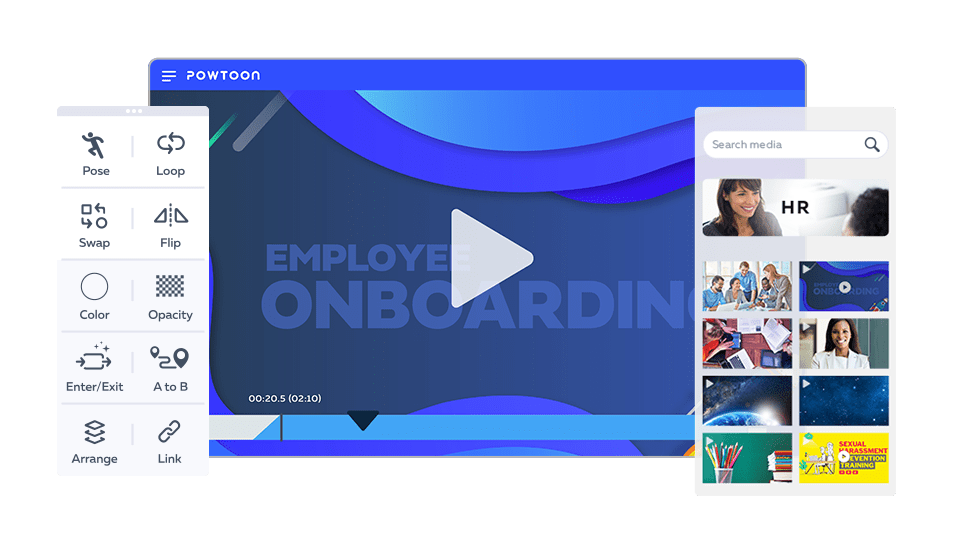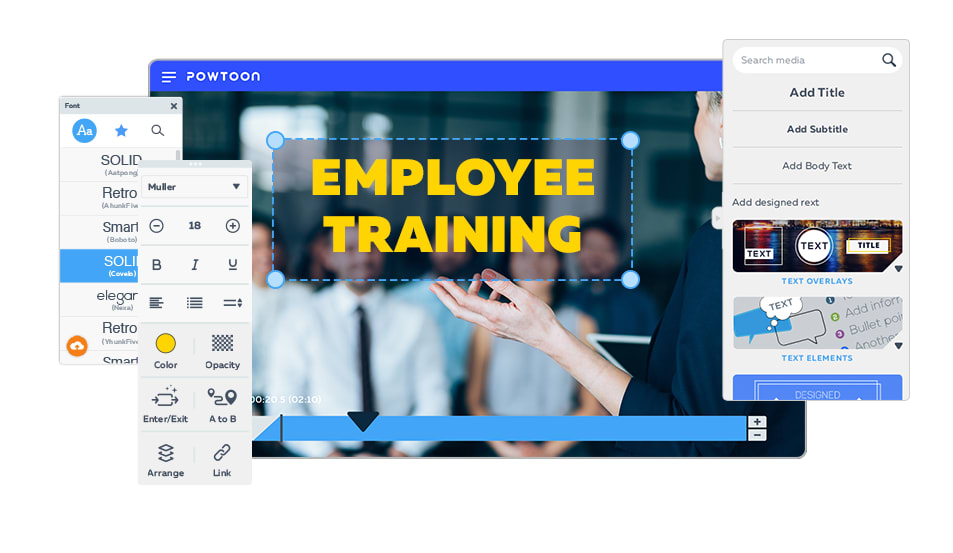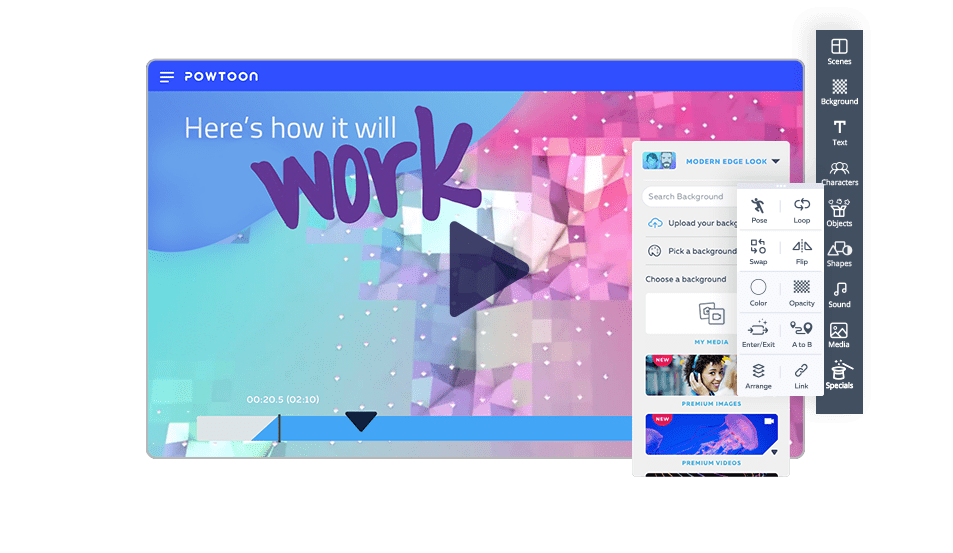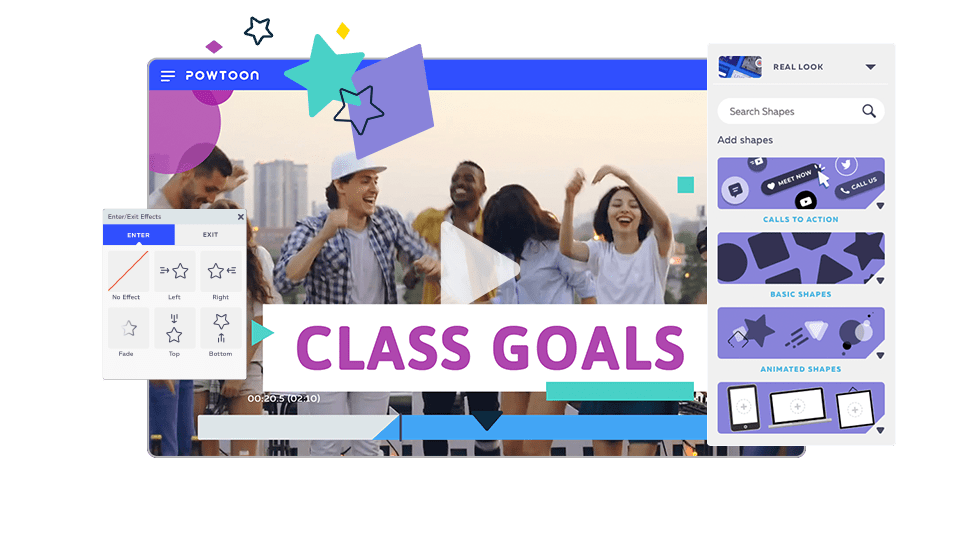 From talent acquisition to change management, visual communication helps your business stand out while you attract top talent, onboard new employees effectively, and retain them for the long haul.
CREATE AN HR VIDEO
Training videos are just the first step to transforming the way your company grows. Creating visual experiences makes for integrated, bottom-up learning that bridges the skill gap in your organization.
LEARN MORE
Fight information silos, email overload, and inconsistent communications to bridge the communication gap in your organization. Delivering your internal comms via video, animation, and visual content supports an engaged and connected company culture.
CREATE AN INTERNAL COMMS VIDEO
Visual marketing — from brand awareness and explainer videos to sharing your quarterly ROI and annual marketing plans in a visually engaging way — makes a deeper impact and accelerates your company's growth.
CREATE A MARKETING VIDEO
Flip the classroom, impress your teachers. Introduce blended learning and transform classroom lessons into visual experiences that will stick for a lifetime.
LEARN MORE